Trimont Serves as Sponsor for NYU SPS Schack Institute of Real Estate's Second National Symposium of Women in Real Estate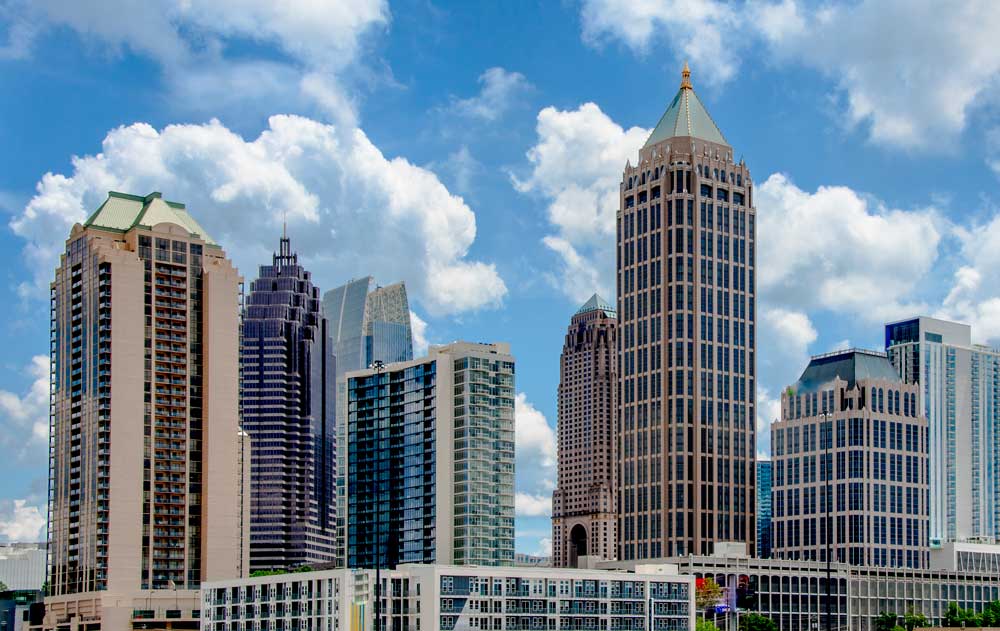 NATIONAL SYMPOSIUM OF WOMEN IN REAL ESTATE
Please join us on Thursday, October 25, 2018, when the Schack Institute of Real Estate will host the Second Annual Symposium of Women in Real Estate at the Westin New York at Times Square in New York City. Building on last year's exceptional program, this year's Symposium will convene women serving in senior leadership roles at the industry's most prominent firms for a wide-ranging discussion of the real estate market outlook and the forces shaping property investment, financing, and development. This national event also serves as a critical mentorship platform for women executives and the next generation of real estate industry leaders.
We are delighted to announce that Zhang Xin, Co-Founder and CEO of SOHO China, will join us to deliver this year's keynote address and receive the WiRE Leadership Award. At last year's Symposium, Wendy Silverstein was the recipient of Schack's first WiRE Leadership Award. Among the program highlights, we are also pleased to announce a special session with Debi Hemmeter, Co-Founder of Lean In. Zhang and Debi are joined on the Symposium agenda by more than twenty of real estate's most influential women.
To register, please click here.
---
About Trimont LLC
Trimont (www.trimont.com) is a specialized global commercial real estate loan services provider and partner for lenders seeking the infrastructure and capabilities needed to help them scale their business and make informed, effective decisions related to the deployment, management and administration of commercial real estate secured credit.
Data-driven, collaborative, and focused entirely on commercial real estate, Trimont brings a distinctive mix of intelligent loan analysis, responsive communications, and unmatched administrative capabilities to partners seeking cost-effective solutions at scale.
Founded in 1988 and headquartered in Atlanta, Trimont's team of 400+ employees serve a global client base from offices in Atlanta, Dallas, Kansas City, London, New York and Sydney. The firm currently has $236B in loans under management and serves clients with assets in 72 countries.